Nargis Dutt 
Nargis Dutt was a Muslim who fell in love with Sunil Dutt, who was a Hindu and her co-star in the movie, Mother India. She quite fearlessly embraced Hinduism and even adopted a Hindu name, Nirmala Dutt.  
2. Sharmila Tagore 
Sharmila Tagore fell in love with Mansoor Ali Khan Pataudi who was a Muslim. Hence, Sharmila also converted to Islam in order to get married to him. The move upset families of the couple, however, they both decided to get married and eventually had a blessed marriage.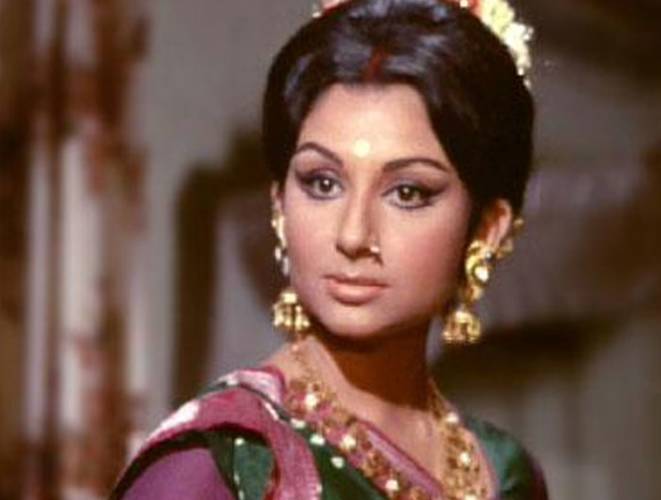 3. Amrita Singh 
Amrita who is originally a Sikh converted to Islam for Saif Ali Khan's love. She faced stiff opposition from Saif Ali Khan's parents, who did not approve of Amrita. Her marriage with Saif Ali Khan lasted for 13 long years, after which the two divorced.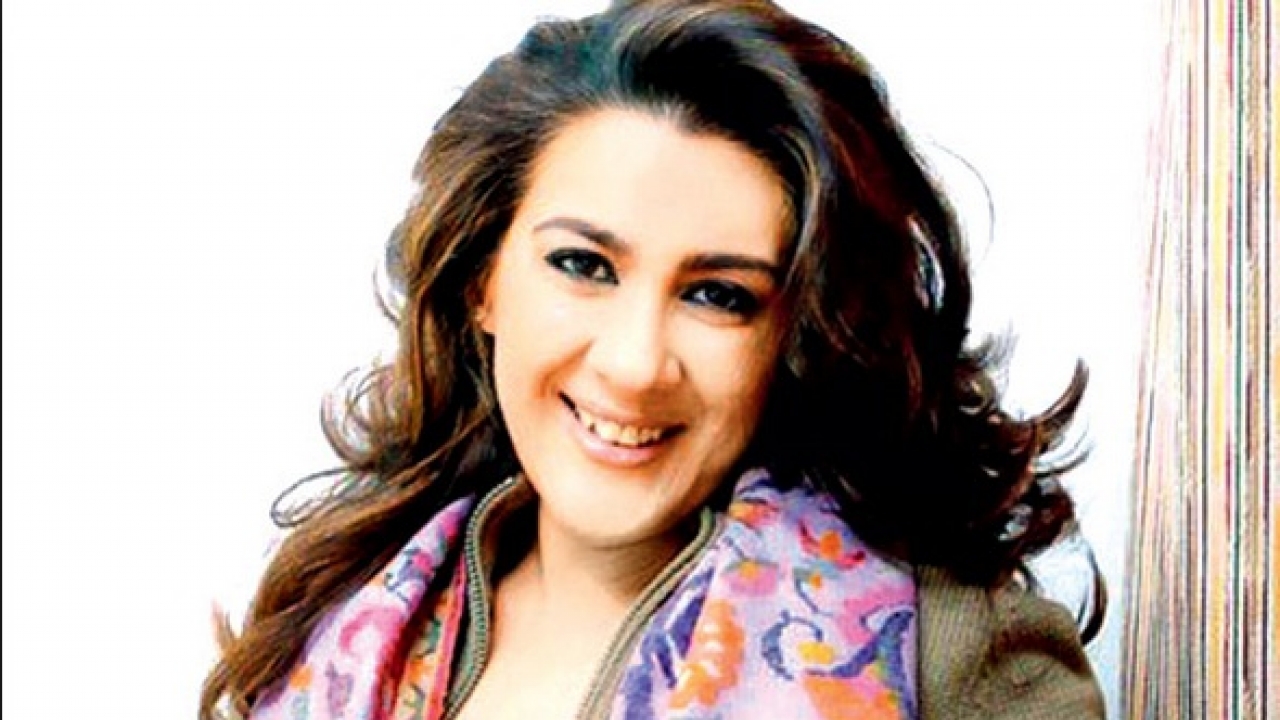 4. Ayesha Takia
She was born to a Hindu father and an Anglo-Indian mother. Ayesha Takia got married to her boyfriend Farhan Azmi. The marriage ceremony was a typical Islamic one. Ayesha never came out publicly to express her conversion, however various media outlets have claimed that she converted to marry Farhan. 
5. Nagma 
Actress Nagma went public about her change of faith from Hindu to Christian in 2008. She was quoted saying Jesus Christ was the only superstar in her life, and that she wanted to preach and spread the Gospel to every town and city the Lord takes her to.