Shilpa Shetty
Shilpa Shetty has got the sacred symbol, swastika, inked on her left wrist. The actress has shared a picture on Instagram where she can be seen posing for a tattoo whiles an artist works away on her wrist. "Getting my First Tattoo a Swastika," Shilpa captioned the picture.
Akshay Kumar
Shortly after his first child was born in 2001, Kumar got his son Aarav's name tattooed on his back. And recently, he even got his wife, Twinkle's name tattooed on his shoulder. As her nickname is Tina, he got the same inked on his left shoulder.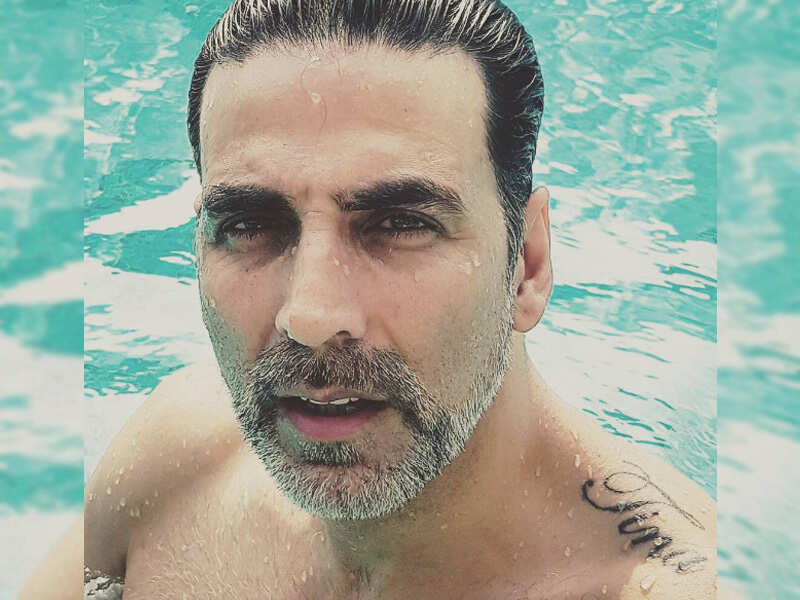 Hrithik Roshan
Hrithik Roshan has ex-wife Sussanne's name inked on his wrist. He got it done when she was not in town. Though the couple has parted ways now, the two had also got identical star tattoos done on their wrists when they were together. Hrithik has given no indications of making any alterations to his tattoos, even when their relationship is going through a rough patch.
Sushmita Sen
Sushmita Sen is a lady of many tattoos, and all her tattoos have a hidden meaning. She's got one on her wrist, arm, back, and so on.  The one on her forearm says "Aut Viam inveniam aut faciam" in Latin which means "I will find a way or make my own." She has another tattoo on her wrist says "I AM." She also got her second daughter's name Alicia on her arm.
Sonakshi Sinha
Sonakshi Sinha has got an ankle tattoo done when she was shooting for the film Force 2 with John Abraham in Budapest.  The diva already has a tiny star tattoo on her neck. The actress got herself the star tattoo on her 27th birthday as a gift to herself.