Johnny Walker
Johnny Walker is the undisputed leader among Bollywood comedians. His real name was Badruddin Jamaluddin Kazi, but he was given this name by Bollywood actor/director Guru Dutt because of his amazing performance in the role of a drunkard. He has acted in around 300 films.
2. Mehmood
Mehmood was an Indian actor, singer, director and producer. He is best known for playing comic roles in Hindi films. He has an extraordinary comic timing and natural acting skills. He worked in over 300 Hindi films. One of his sons, Lucky Ali is a singer and composer who have also appeared on Bollywood film.
3. Asrani
He is one of the famous comedians in Bollywood film industry. He is an alumnus of Film and Television Institute of India and also acted in serious roles, besides his forte in comedy. In Hindi films, he played the comedian's role from 1966 to 2013. He also directed six films between 1974 and 1997.
 4. Kader Khan
Kader Khan is an Afghan-born Indian-Canadian film actor, screenwriter, comedian, and director. As an actor, he has appeared in over 300 films after his debut film in the 1973 film Daag. He has also written dialogues for over 250 Indian films. He is most popularly recognised for working with actor Jeetendra, Feroz Khan, Amitabh Bachchan, Govinda and in films by David Dhawan.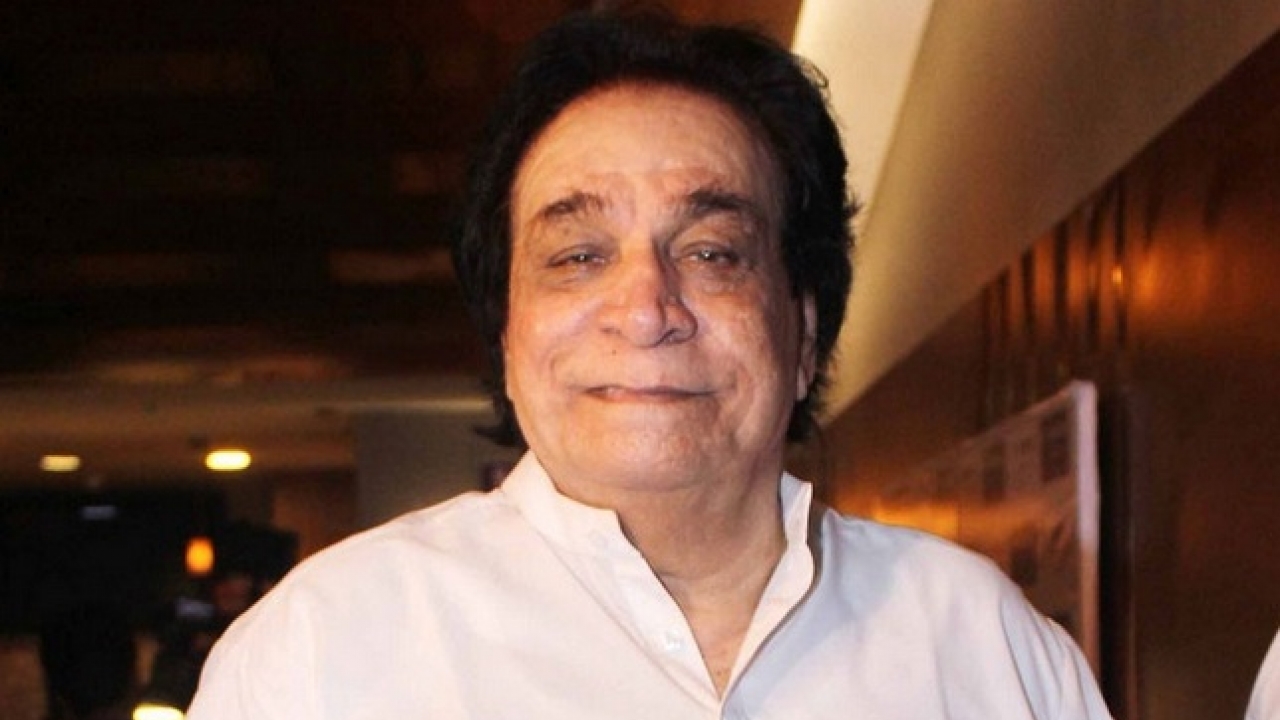 5. Johnny Lever
He is a well-known comedian of Bollywood. Johnny Lever's real name is John Prakasa Rao Janumala, he has acted in nearly 350 films. Lever has received thirteen Filmfare Awards nominations for Best Performance in a Comic Role and has won the award twice, for his work in Deewana Mastana (1997) and Dulhe Raja (1998).