Irrfan Khan became an actor out of luck. He always wanted to be a cricketer but his parents disapproved of it. Then he was offered a scholarship to attend NSD (National School of Drama) and to get in; he lied about having past experience in theatre.
2. His real name is Sahabzade Irfan Ali Khan. The actor didn't like how long his name was and brought it down to Irrfan, he also added an extra 'r' in his name. Apparently, he likes the sound of an extra 'r' in his name. He was born in the village of Jaipur, in a well-off family with royal connections. He has two siblings and his father was a wealthy Zamindar who wanted his son to join the family tire business.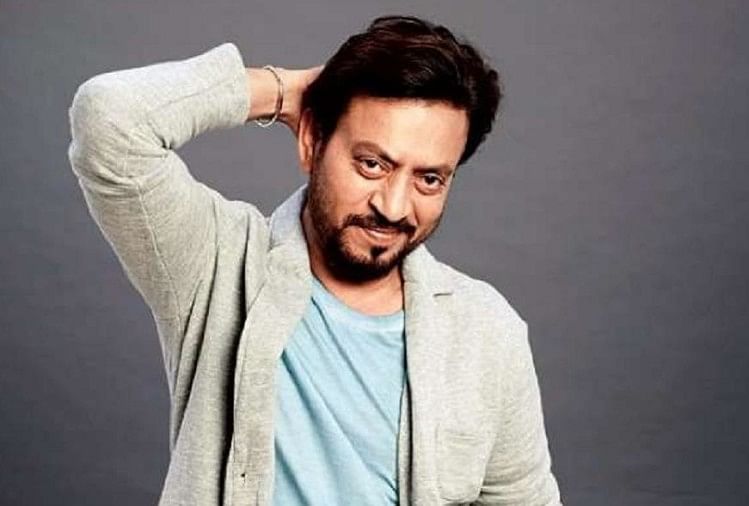 3. We all know he is a fine actor and has done many Hollywood films but very few know that he was offered a big role in Interstellar, but turned it down as he was expected to stay in the USA for four months at a stretch.
4. Irrfan Khan never enjoyed eating meat and disliked hunting even though he was born in a Pathan family. So there was a father-son joke. His father often used to tease him saying, 'he is a Brahmin born in a Pathan family'.
5. He was a final year student at NSD when Mira Nair chose him for Salaam Bombay. In fact, his role was cut short because of his tall height. Not many know this, but Irrfan is as tall as Amitabh Bachchan. He is At 6 feet, 1 inch.