Aishwarya Rai Bachchan
The most beautiful woman before becoming a successful actress, she had a successful modelling career. She was featured in the American edition of Vogue and a few commercials before she won the Miss World pageant in 1994.
2. Priyanka Chopra
She has been one of the more popular models. She then won the Miss World pageant in 2000 before joining the film industry.  She is a house of talent – a great looker, stunningly good actress and an equally talented singer. If you still feel models can't act, go watch one of her movies.
3. Deepika Padukone
This list would be remiss without the inclusion of Deepika Padukone, who is a beautiful model turned Bollywood actress and the current reigning queen of Bollywood. Born to a prominent athlete, Deepika built her life on fitness and trained as a national badminton player, before moving to Bombay on her own as a teenager to try her luck at modelling and acting. She did well for herself in the modelling world, after being selected as a Kingfisher Calendar Girl in 2006.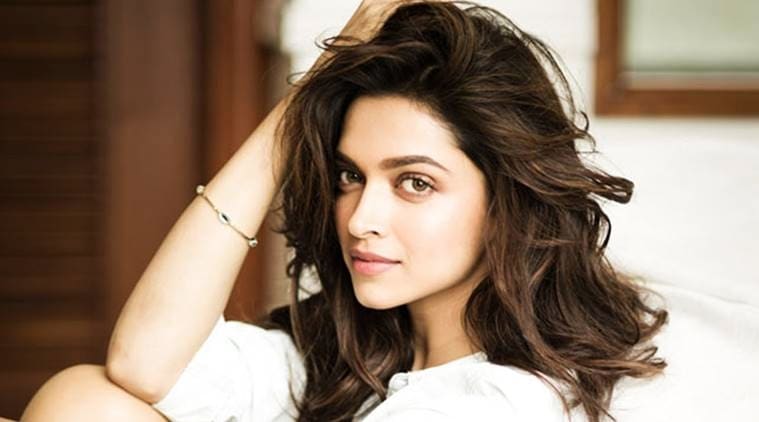 4. Anushka Sharma
Like her acting debut, her modelling debut was also quite grand. She walked the ramp for Wendell Rodricks in 2007 after which she went to pursue a career in modelling in Mumbai. Not much later, she delivered a certain blockbuster movie called Rab Ne Bana Di Jodi. Anushka is also an animal lover and devotes a lot of her time to charity work.
5. Sushmita Sen
Sen was relatively unknown before she won the Miss Universe pageant in 1994, becoming the first Indian woman to win it. After that, she went on to conquer Bollywood with her million-dollar smile.
6. Dia Mirza
Dia Mirza is one of the cutest and beautiful actresses in Bollywood! With her perfect body, flawless skin and graceful personality that makes her charming. She is also known for her capability of making any character seem real onscreen.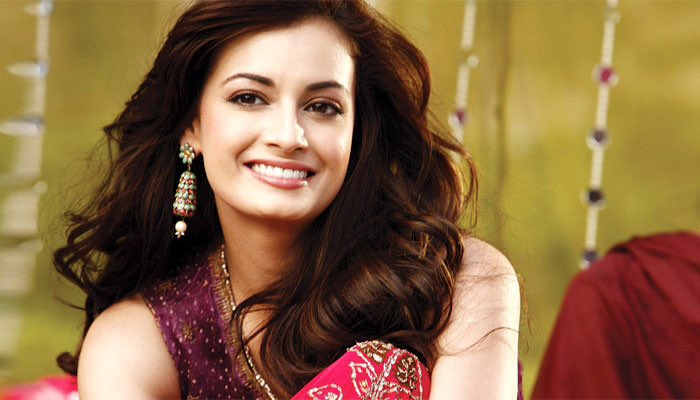 7. Katrina Kaif
She was a young model in London at 14 and was seen on London fashion week, but set her sights on Bollywood. Katrina Kaif's babydoll looks make her look cute and pretty at the same time. The beauty doesn't believe in adding too much drama to either her look or her acting. She has given some of the smashing hits for the industry and fans to love her more.
8. Bipasha Basu
Bipasha Basu probably has one of the most amazing model-turned bollywood actress stories entering the modelling world; she was apparently discovered by supermodel Mehr Jesia at a hotel in Kolkata. She won the Form Supermodel of the World contest in 1999. In 2001, Basu made her appearance opposite Akshay Kumar in Vijay Galani's Ajnabee.
9. Preity Zinta
She started her career as a young model in mumbai, she won the hearts of the nation for her Liril and Perk commercials. Shekar Kapur went on to cast her in Tara Ram Pum Pum though the movie was never made. She later got a change to work with Mani Ratna in the movie Dil Se. She's known for so many great hits like Kal Ho Na Ho, Salaam Namaste and Lakshya.
10. Lara Dutta
Lara Dutta with her unique beauty is one of those rare model-turned actresses to have earned critical acclaim of the audiences. She sure knows how to bring elegance to her looks. But what she does even better is bring in poised to every character she plays onscreen.