Bollywood is minting millions with every film's release and the actors hefty pay package is the proof of the same. Here are the top 10 highest paid actors in Bollywood:
Salman Khan:
Apart from films, the actor earns through endorsements and reality show as well. He takes home Rs 55-60 crore per film. He also runs a non profitable organization Being Human.
Aamir Khan:
He is known to be the perfectionist of Hindi Film industry. He makes Rs 50 crore per film.
Shah Rukh Khan:
He pockets millions theough his films, endorsements and his film production house Red Chillies Entertainment. He earns around Rs 45 crore per film.
Akshay Kumar:
He is the most celebrated actor who has delivered meaningful hits this year. Akshay Kumar charges around Rs 40 crore per film. He also did charity by donating lakhs of rupees to the farmers of economically backward class.
Hrithik Roshan:
Hrithik Roshan is famed mostly for his dancing skills. His Greek God look has got many admirers in Hollywood and Bollywood. He charges Rs 35-40 crore per film.
Ajay Devgn:
This actor manages to deliver decent box office hits. Ajay Devgn charges Rs 22-25 crore per film.
Ranveer Singh:
He is the most desired actor of Bollywood. Ranveer Singh has many super hits in his kitty. He takes home Rs 20 crore per film.
Ranbir Kapoor: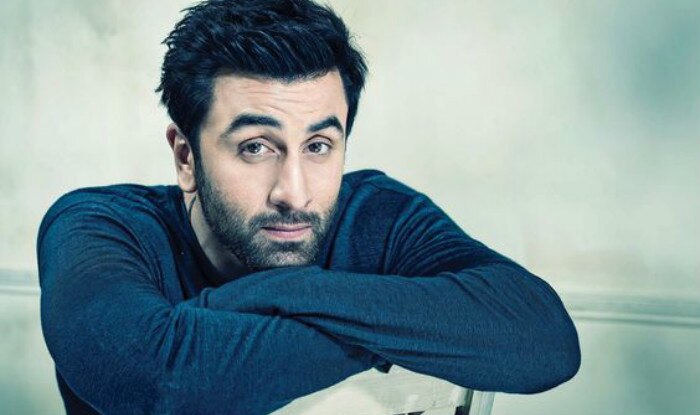 After Ae Dil Hai Mushkil became the blockbuster of the year, Ranbir Kapoor charges around Rs 15-20 crore per film.
Amitabh Bachchan:
Being the king of Bollywood, Amitabh Bachchan still manages to give out powerful performances in films. He takes home Rs 12-15 crore per film.
Shahid Kapoor: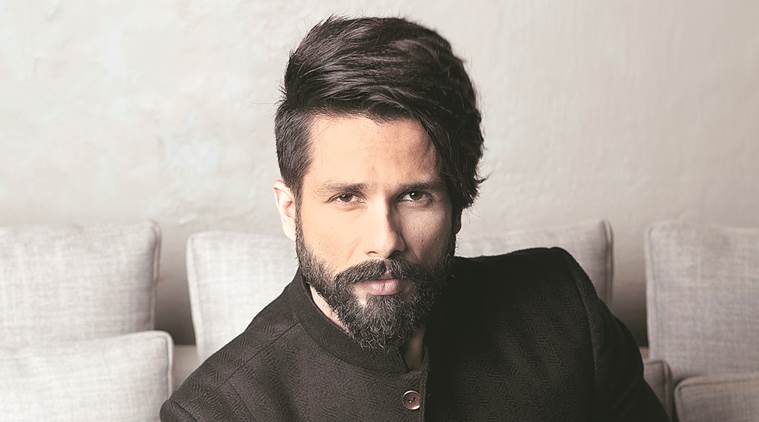 Ever since the success of Udta Punjab, Shahid Kapoor came out strong as an actor. He charges around Rs 10 crore per film.